We recreate the gorgeous rope braid headband as worn by Little Mix member Perrie Edwards. Follow the steps below to replicate this for yourself.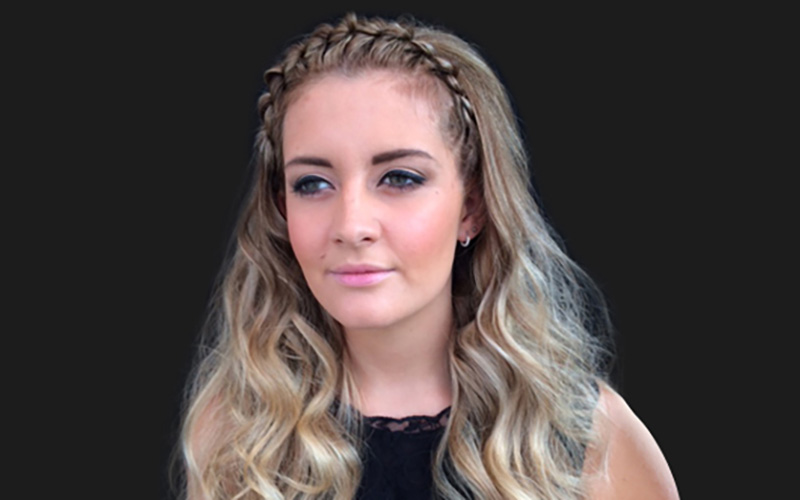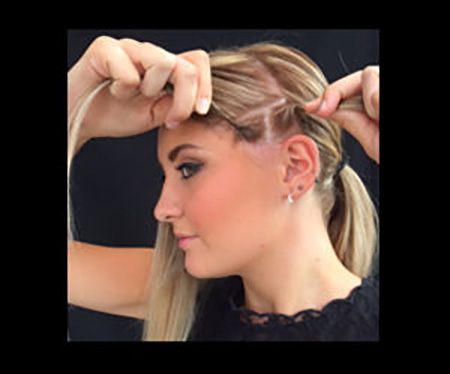 Step 1
Starting from one side, just above the ear, separate the section into 2 and twist both sections of the hair.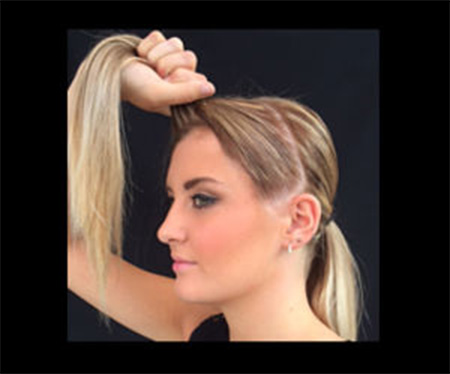 Step 2
Take a section of hair, from ear to ear across the top of the head. Clip the back of the hair securely out of the way.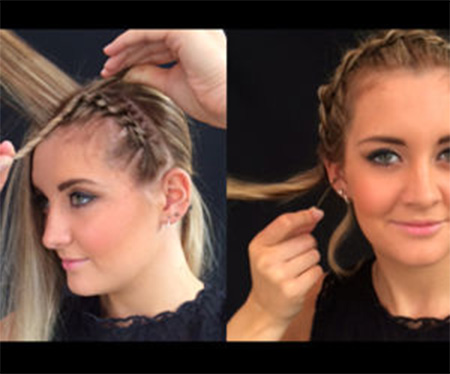 Step 3
Take a new section of hair next to one of the twisted hair sections and twist this into the existing twist. Then twist both sections around each other and continue, Add a new section of hair to the opposite section you twisted previously and continue as above. Secure the twist at the other side of your head with a kirby grip.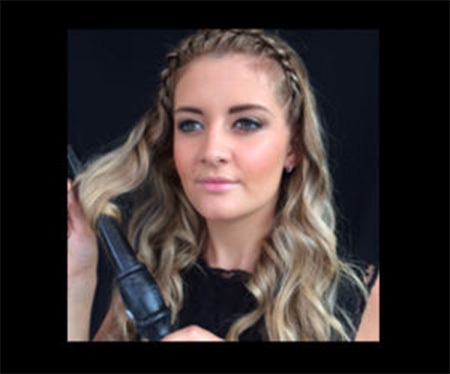 Step 4
Loosely twist sections of hair around a heated wand creating a loose wave. Once all the hair is curled brush out for a more dishevelled look.