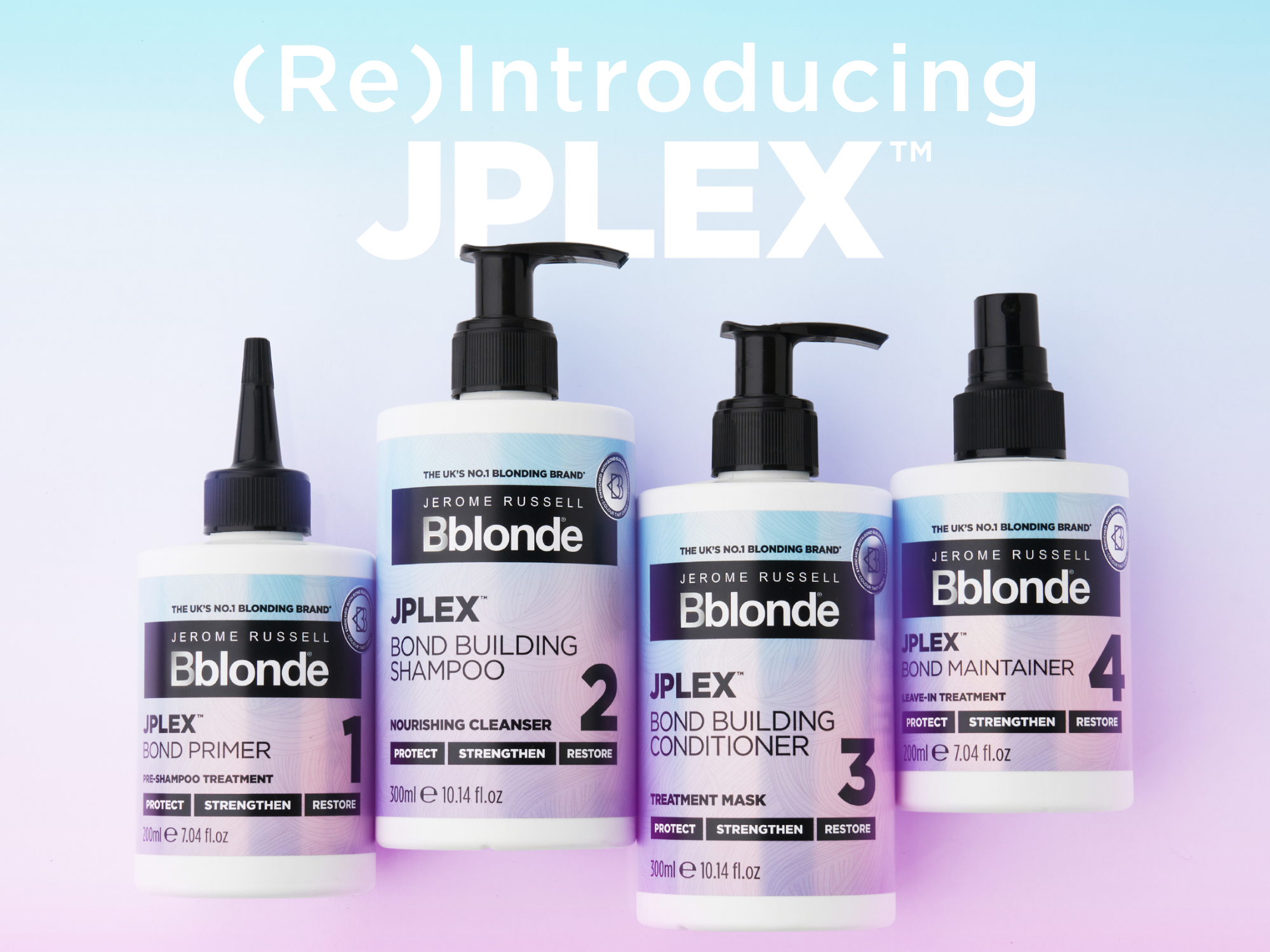 (Re)Introducing JPLEX
Originally intended to protect and nourish blondes during the lightening process, Jerome Russell's JPLEX quickly gained a cult following from people with hair of all colours and textures. Applauded for the dramatic
transformations achieved, leaving hair feeling genuinely nourished from the core, the natural progression was to evolve the range from being an additional step added within the bleaching process to a full, four step, salon
strength treatment accessible to everyone and available at a high street price.
"It seems obvious now that a brand famous for being No.1 for Blonding would be the best at nourishing hair. JPLEX has been my go-to for all clients that need a bond treatment. The results are unmatched, and the new design makes it so much easier to apply at home" says Celebrity Hairstylist and Jerome Russell Brand Educator, Jason Collier.
JPLEX EVOLUTION
Launched in 2017 and intended to be used as an additive during the blonding process JPLEX was designed and packaged to be added as a treatment when bleaching hair. Since its initial release, we have learned that almost anyone can benefit from a plex treatment as all hair is vulnerable to many types of daily damage.
Our range was adapted and repackaged to make it more versatile to use at home for a salon strength treatment that softens and strengthens hair from the core.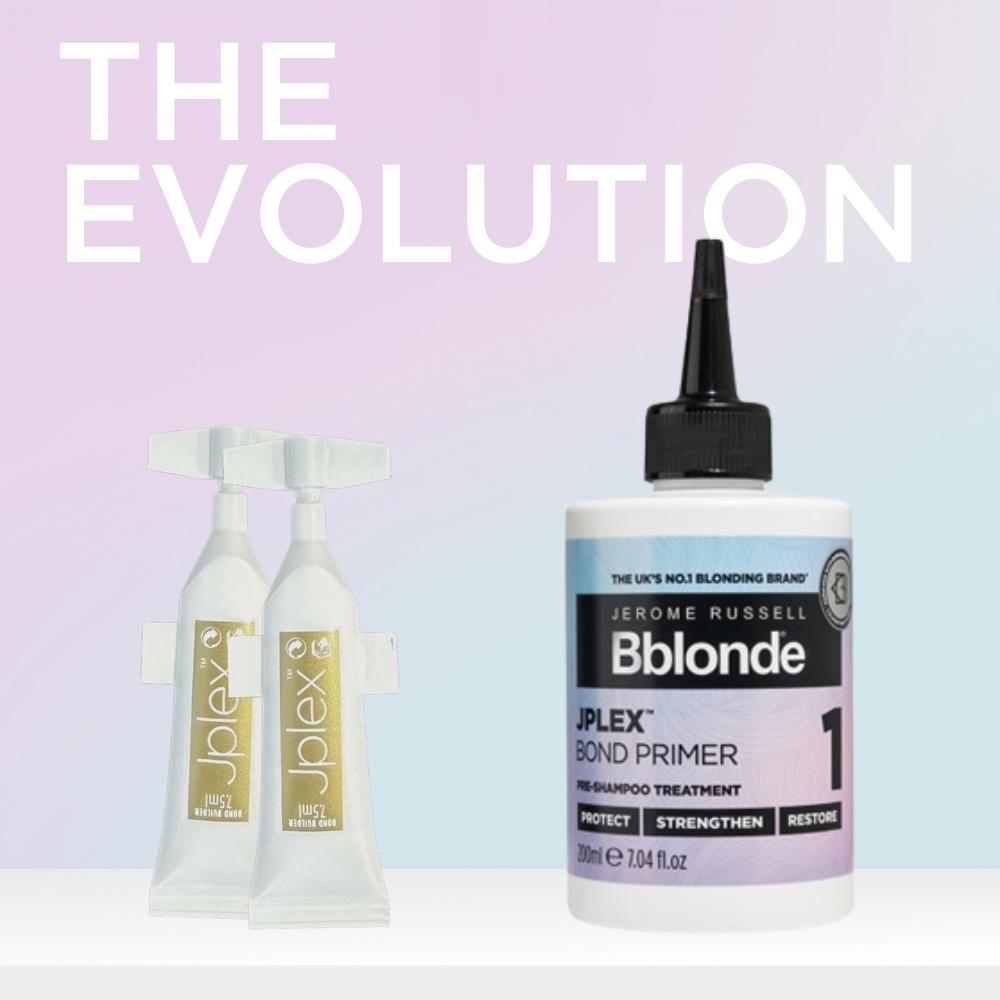 PRIMER
The Primer is responsible for penetrating the hair shaft to begin to repair and rebuild damage from the cortex.  This step was initially intended to be added to the bleach mixture, but could also be applied directly to dry hair before cleansing, so a bottle that would make this possible was needed...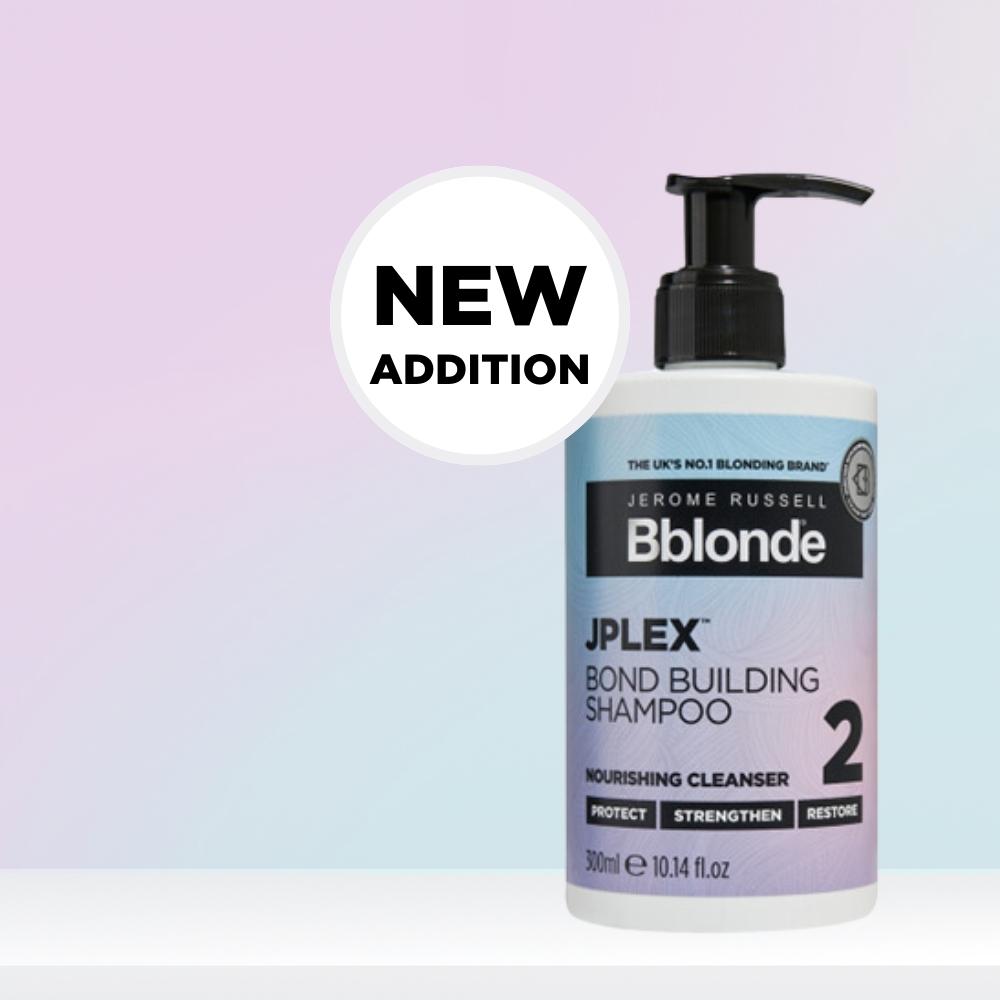 CLEANSE



It's time to wash your hair before the deep conditioning mask treatment... So what did we use back in 2017? Well certainly not something as nourishing and cleansing as
JPLEX Step 2 Bond Building Shampoo!
A new addition to our JPLEX Range, this incredible cleanser removes product build-up and impurities whilst continuing to rebuild damaged bonds and creating a protective barrier around the cortex to protect for the future.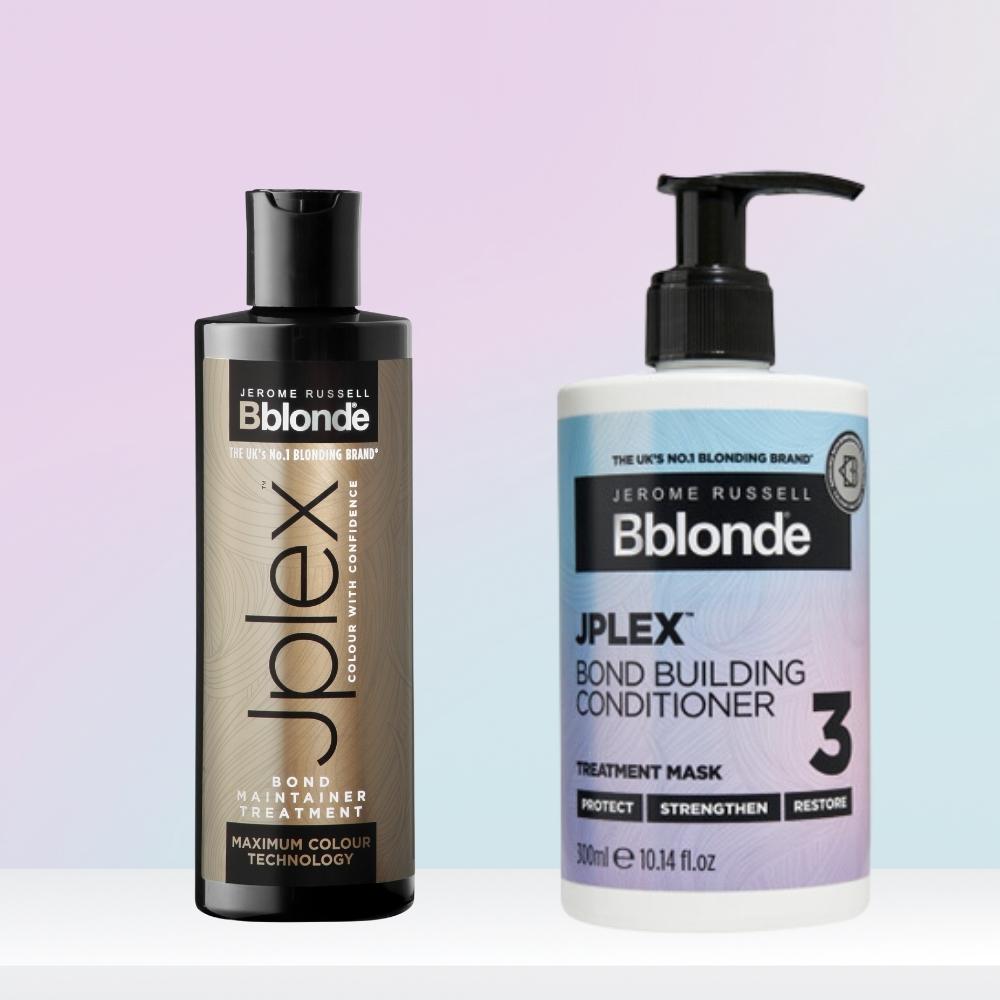 TREAT



The hero of the day.  This deep conditioning treatment mask interacts with the structure of the hair shaft, filling any gaps and sealing the cuticle, encasing each strand for silky, smooth, protected perfection.
A pump top makes this easier to dispense with wet hands. Leave this treatment on for a minimum of 10 minutes and rinse to reveal hair that is smoother, healthier and stronger.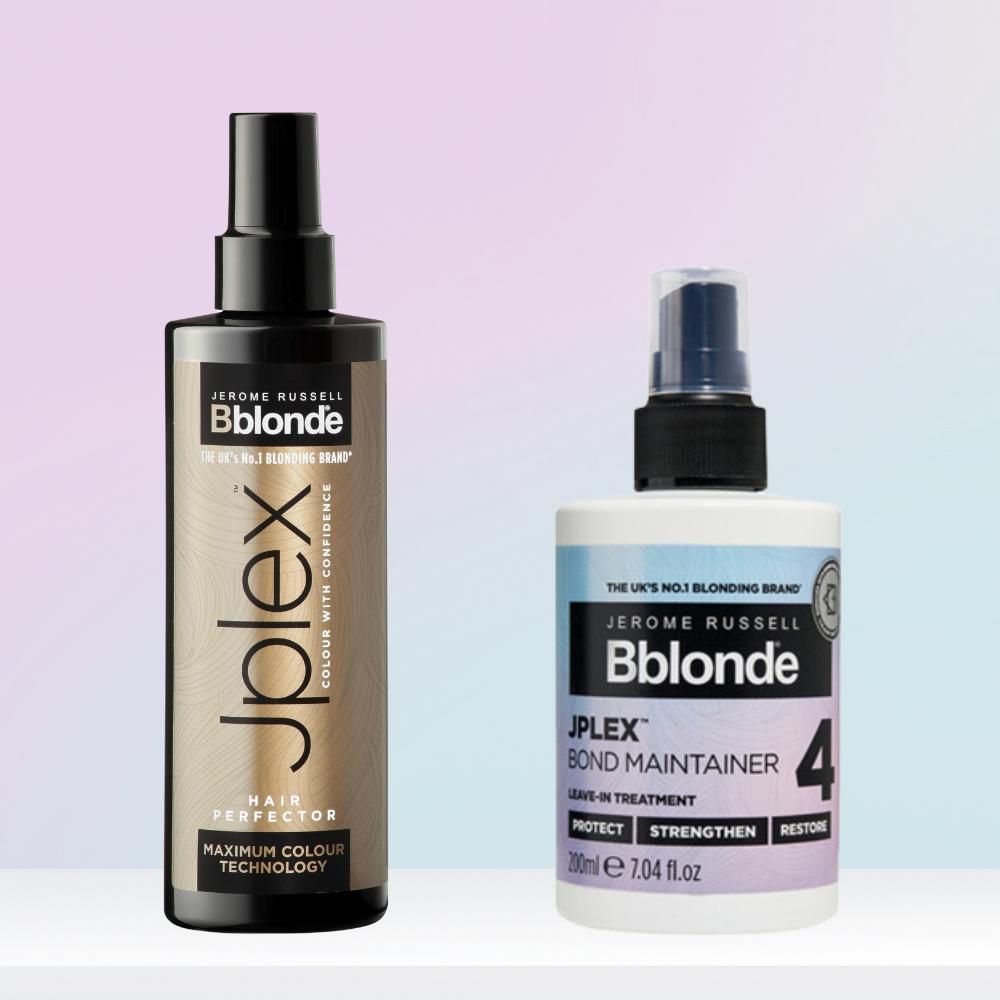 MAINTAIN



Now that damage is erased and hair is looking and feeling incredible, the Bond Maintainer Leave-In Spray continues to protect hair and repair damage after each wash.  It works as a detangler, prevents static, smoothes split ends, contains colour protect, heat protect and controls frizz! 
The new stockier bottle is easier to hold and spray not to mention, it looks great on the bathroom or bedroom shelf.
Share
Spread the Bblonde® love