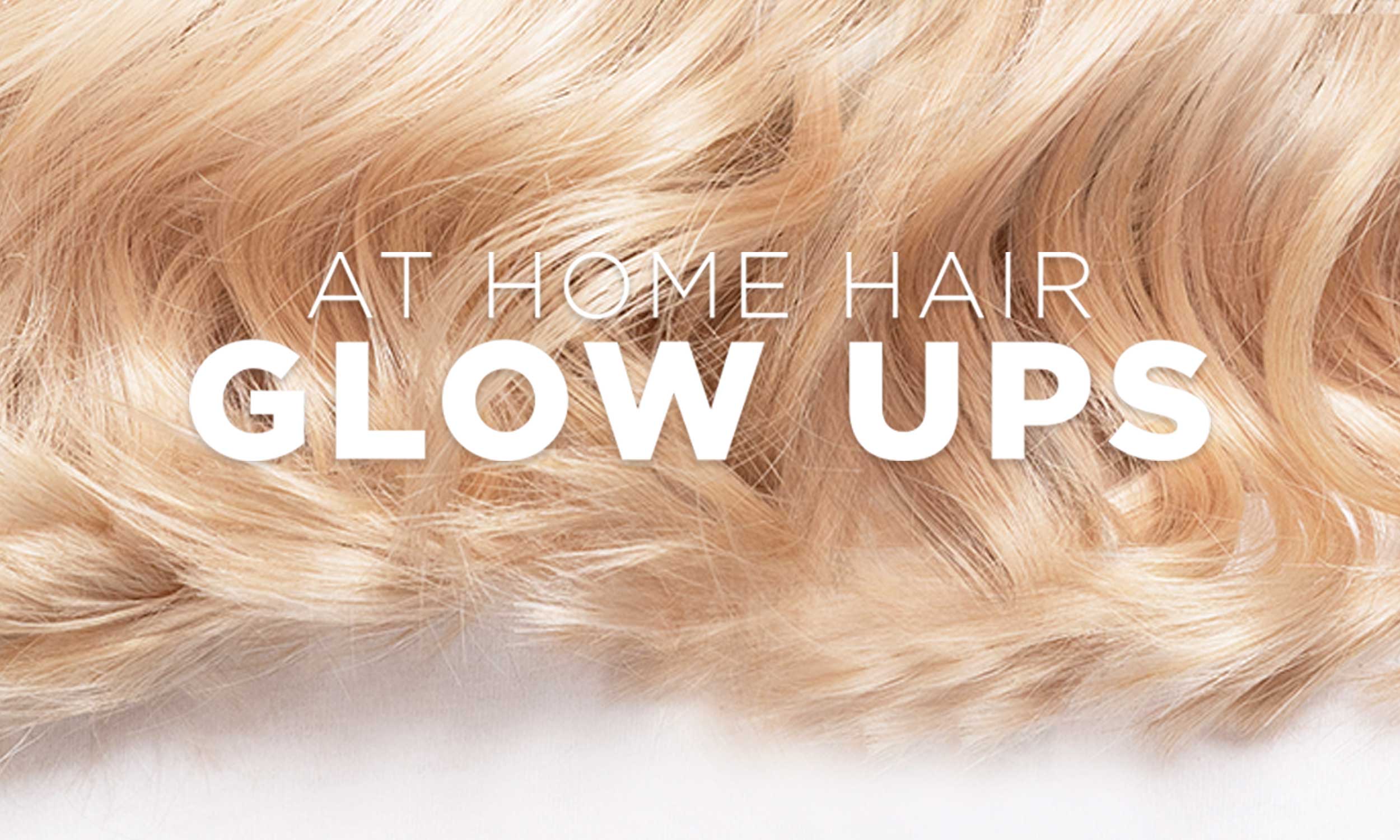 Extend time between salon appointments with at-home hair glow-ups
Watch out cost-of-living crisis; lockdown already armed us with the tools we need to survive! Well, to survive a bad hair day at least.  2021 saw the sales of at-home haircare and colorants skyrocket as salons were forced to close, but retail was ready with dye kits and treatments that we could apply at home, while social media provided endless videos of how-tos and tips and tricks. 
Now it's 2023, and although we are delighted to sit back in our stylists' chairs and be pampered, the current cost of living crisis means that many are looking for ways to extend the time between salon visits wherever we can without compromising on looking fabulous!
At Jerome Russell, our mission is to help you achieve professional results at home with salon strength, premium quality products that are designed to be easy enough to use at home whether you want to touch up your roots, remove brassy tones or totally change your look! We love seeing our customers' results and creativity and we are constantly inspired to develop new products that help you try the latest trends or achieve a timeless classic look.  Below are some of the many ways that our customers are using Bblonde to stretch the time between salon appointments and still look incredible!
Banish Brassiness
There are many ways to banish brassy tones and achieve a variety of cool blonde shades post lightening.  Some are more subtle than others, but all are easy to do with dazzling results.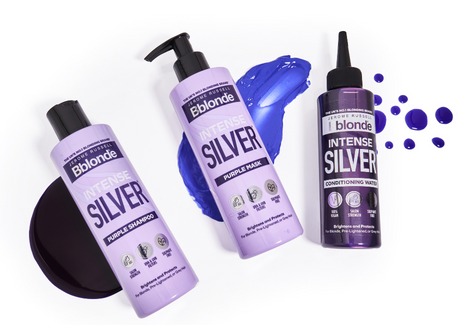 Intense Silver
Our Salon Strength, sulphate free shampoo is more powerful than regular purple shampoos and incredibly gentle on your hair.  It will banish brassiness and protect your colour with UVA and UVB filters. Use in combination with our Intense Silver Purple Treatment Mask that is enriched with poppy seed oil and is formulated to nourish and protect dry and damaged hair.  Recommended to be used up to once per week in combination with non-pigmented shampoo.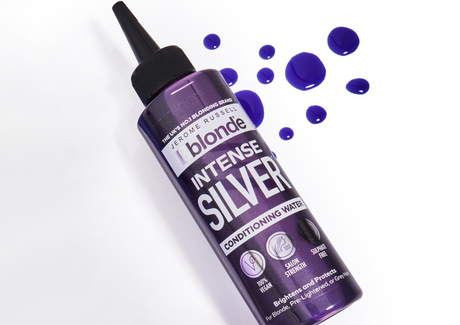 Intense Silver Conditioning Water



Talk about a miracle in a bottle!  Our pigmented conditioning water is intended to replace your usual conditioner.  Apply the liquid to washed hair concentrating on the mid lengths and ends and massage for just 10 seconds.  You wont believe how soft your hair feels as you rinse this off.
Shop Intense Silver Conditioning Water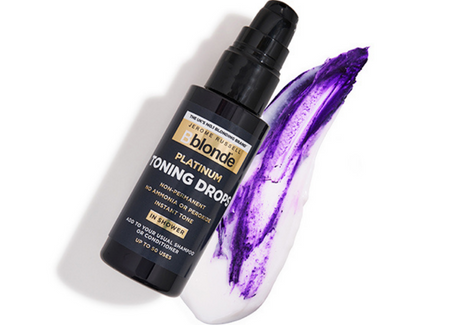 Toning Drops



If you are looking for something stronger than purple shampoo but without the fuss of a toner, our Toning Drops are a game changer! Mix a few drops in your hand with your usual shampoo or conditioner and follow your normal washing routine.  The amount of drops can be customized to achieve your desired intensity of tone.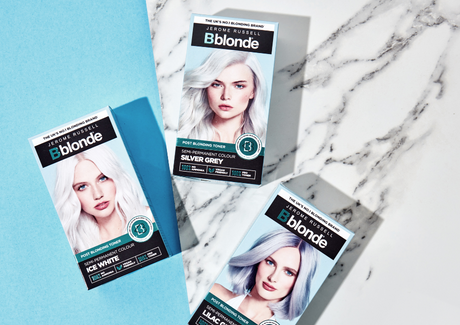 Semi-Permanent Toners
To add a longer-lasting lift to your colour, our semi-permanent toners last up to 16 washes and tend to have a more dramatic colour change on light blonde or pre lightened hair.
Maximum Colour Toners



Refresh and brighten your tone with our Maximum Colour Toners.  These easy-to-use toners are perfect for banishing brassy tones, are available in the latest on-trend shade and last up to 8 washes.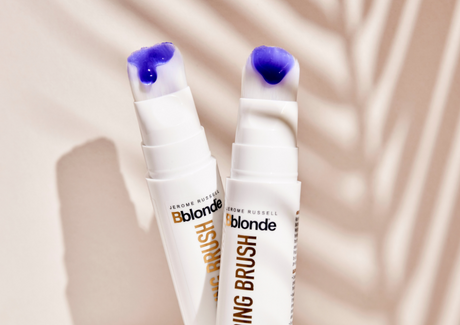 Blonding Brush



Our blonding brush makes it easy to touch up roots. Heat activated and loaded with pigment to banish the brass as you apply, this is a simple and quick touch up tool to keep at your disposal.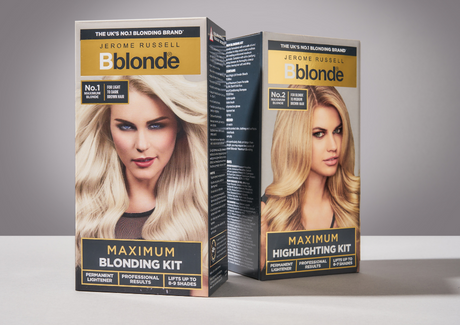 Blonding Kits
Our Maximum Blonding Kit is a favourite of those who want to touch up their roots permanently and our Maximum Highlighting Kit can be used to pull through highlights using the easy-to-use cap whether you opt for an all over lift, or some face-framing hihglights.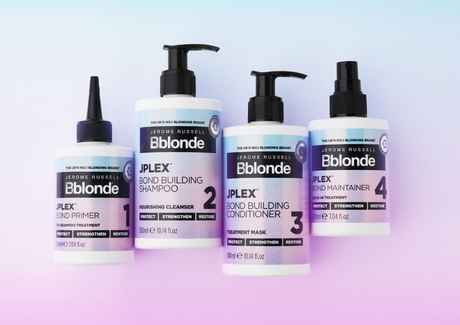 JPLEX
Would you like to add shine and lustre to your hair using a salon-strength plex treatment? Our JPLEX range is designed to rebuild the damaged bonds of hair caused by lightening, heat, or styling. A four-step treatment that is recommended before, during and after the blonding process or just any time you need a deep condition to make your hair truly resilient from the core.
Share
Spread the Bblonde® love