We want to make getting amazing blonde hair from home easy for you! Application is key and if you follow these step-by-step instructions the result with be salon quality blonde. Make sure that you read the instructions thoroughly before starting application and always conduct the 48-hour hair strand and skin sensitivity test.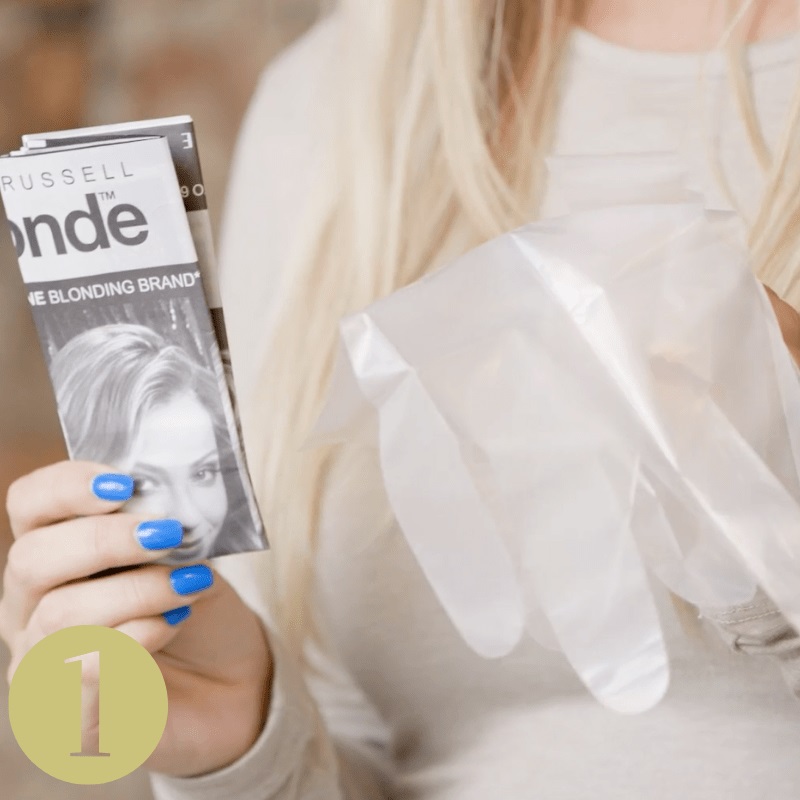 Step 1
Read instructions carefully before starting and don't forget your gloves.
Mix the Jerome Russell Maximum Blonding Kit as per instructions. Add a shot of the Jerome Russell Jplex Bond Builder to protect hair and reinforce damaged bonds typically caused by bleaching.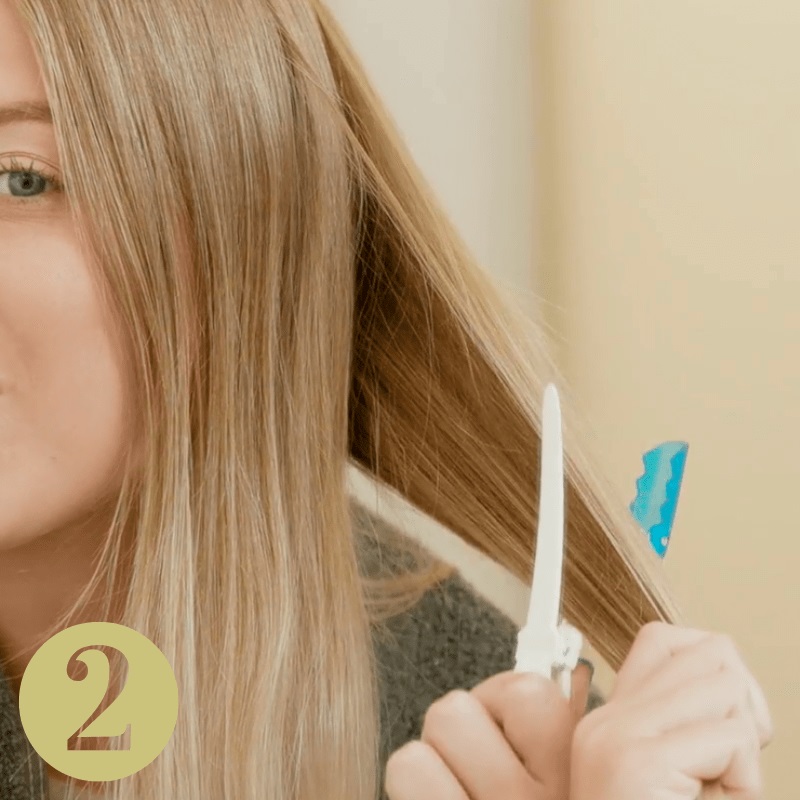 Step 2
Divide hair into sections to ensure it can all be coated evenly.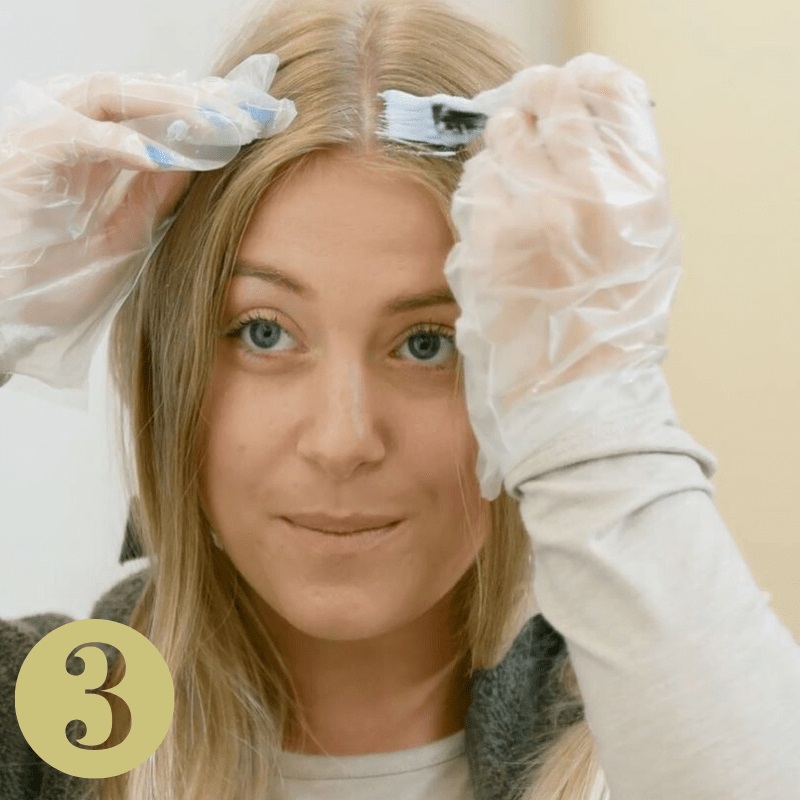 Step 3
If this is your first-time bleaching start with your ends and then apply to your roots. If you are applying to re-growth, and your ends are lighter, then start with your roots before applying to your ends.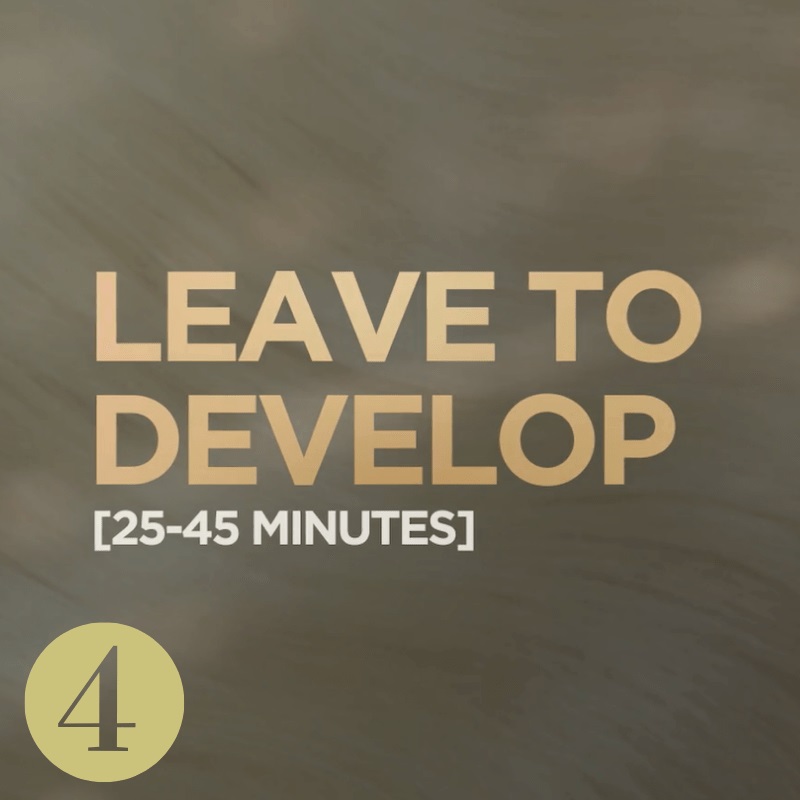 Step 4
Leave to develop for no longer than 90 minutes, recommend developed time is between 25-45 minutes. Time will be indicated by the 48-hour hair strand test. Once the bleach mixture has been left on your hair for the indicated time, rinse out thoroughly.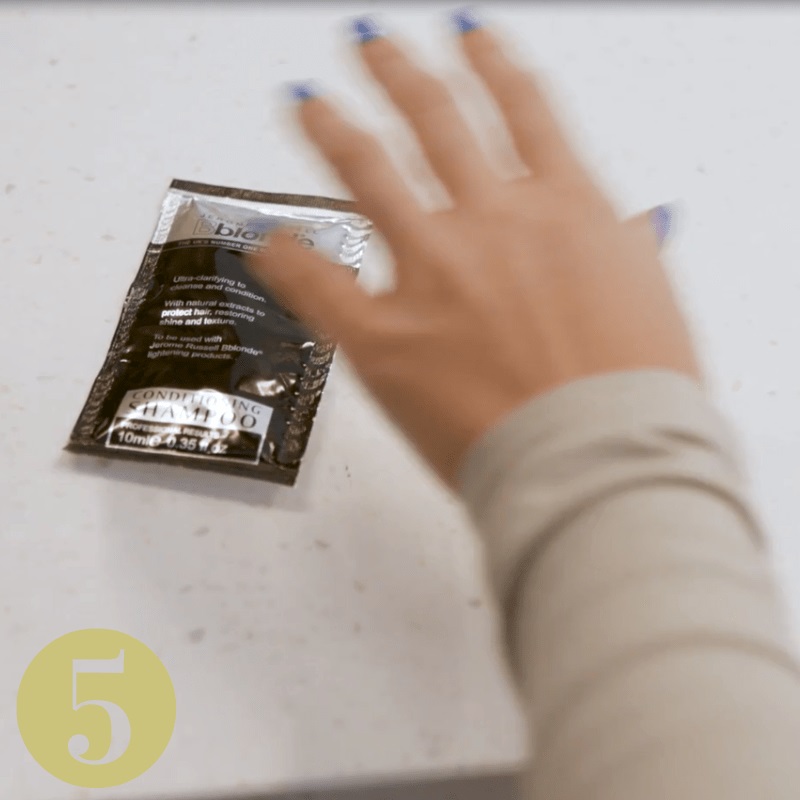 Step 5
Apply the Jerome Russell Deep Conditioning Shampoo included in your Maximum Blonding Kit. Rinse thoroughly.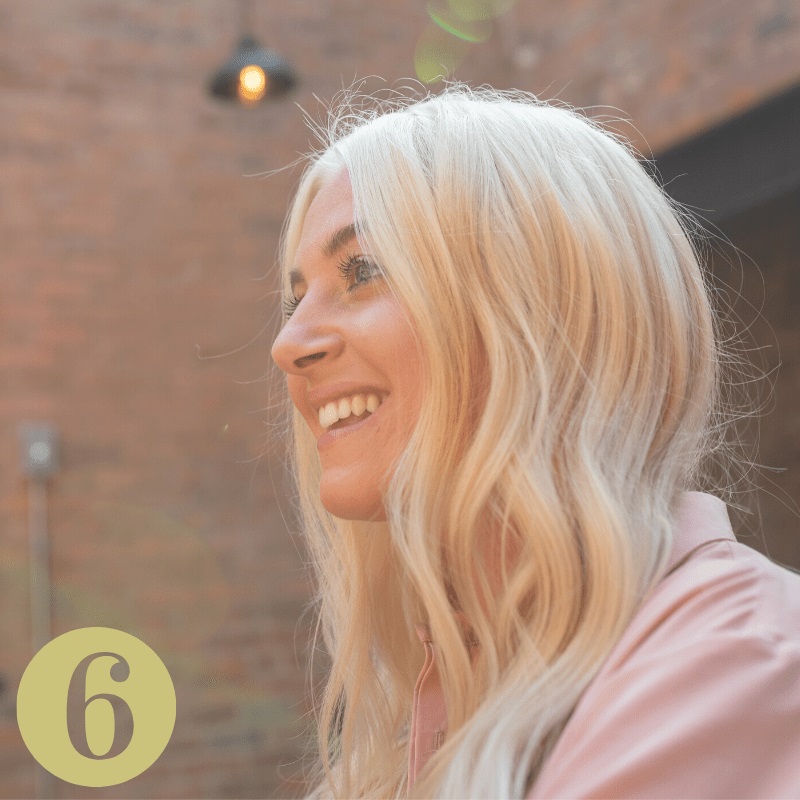 Step 6
Dry and style as usual for amazing results!
Share
Spread the Bblonde® love